Phone: 888-970-0777
   Local Phone: 562-804-4506
   Fax: 562-920-5240
   Email: director@fivepminus.org
    5P- Society
PO Box 268
Lakewood, CA 90714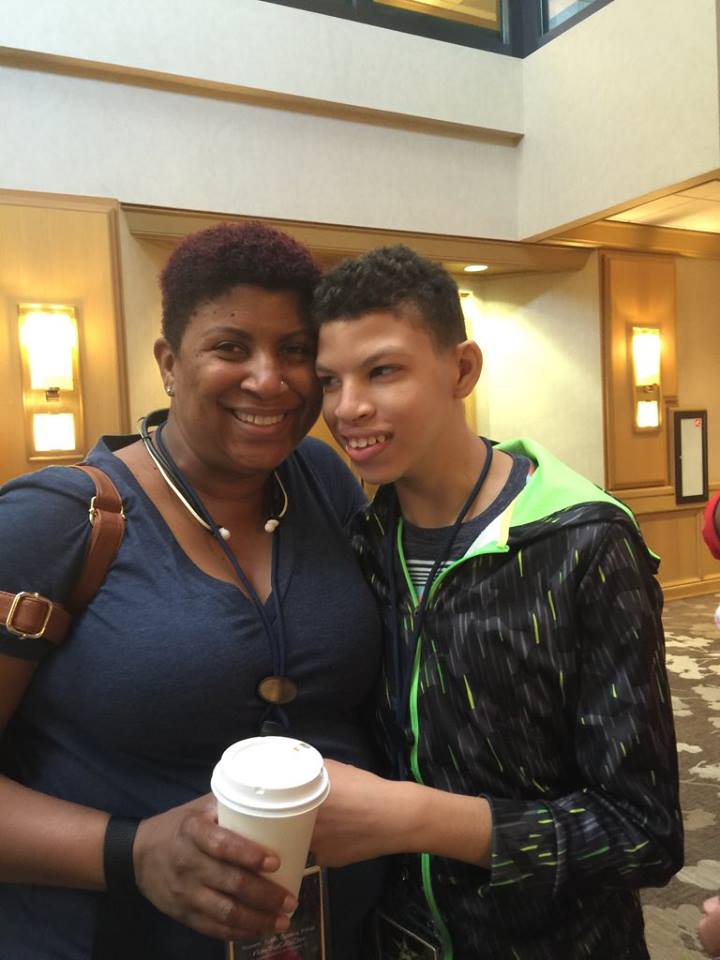 Regional Contacts
Below is a list of people that can put you in touch with other families in your geographic area that may have a child close in age to your child. They can also provide informational literature.
The United States
Midwest
Joan Steele
618-687-3006 (after 6pm CST)
East Coast
Ruthie Liberman
781-861-3962
West Coast
Jennifer Wong
916-983-4954
South East
Shari Campbell
251-776-6430
Texas
Mary Clare Tanner
maryclare1105@gmail.com
Canada
Eastern Canada
Christy Hammond
519-425-4404
Western Canada
Clara Thomsen
clariah2007@hotmail.com
5P- Around the World
International Contacts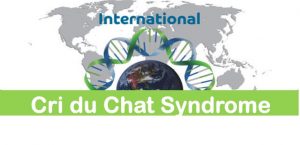 Many countries around the world have parents and professionals that have dedicated their time to be the first point of contact regarding Cri du Chat Syndrome in their country.  The information below is provided to give parents and health care professionals a direct link in their respective countries to those who can help parents learn and discover more about Cri du Chat Syndrome or 5p– Syndrome.
If your country is not listed and you'd like to be the point of contact, or you have found an error, please contact us at director@fivepminus.org.
Parent to Parent Support
Parent to Parent Support Coordinators
Lista de Contactos en Espanol
Sibling Connection
This is where we connect siblings of persons with the 5P- Syndrome with other siblings for mutual support, sharing of experiences, and creating new friendships.
Click on one of the social media links below to connect.
https://www.facebook.com/groups/388729267945087/
Twitter: @sibs4criduchat
The Sibling Support Project
The Sibling Support Project is the first national program dedicated to the life-long and ever-changing concerns of millions of brothers and sisters of people with special health, developmental, and mental health concerns.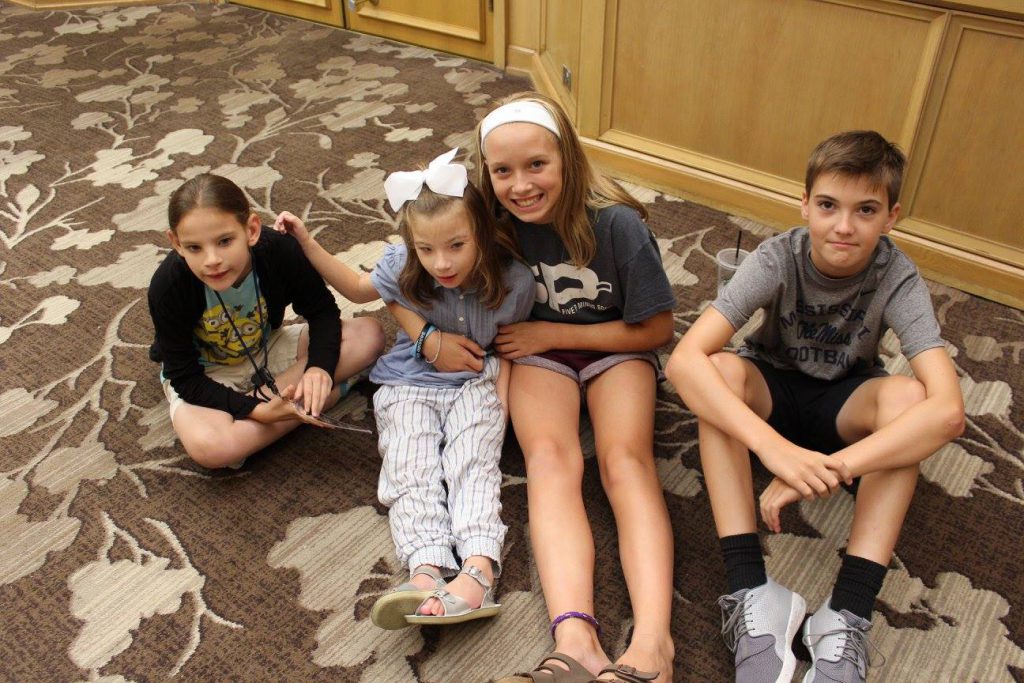 Here's a poem written by one of our wonderful siblings!!
A Teacher in Disguise
I was not planned, but a blessing in disguise
I was a teacher before I knew I wanted to teach
I was a motivator to my brother, though I did not know I was
I motivated him to crawl and walk, yet I was still learning
He encourages me to be thankful I can walk
He inspires me to be thankful I can talk
He reminds me to be thankful I can drive a car
He motivates me to be thankful I can get a college degree
He inspires me to be thankful I'm able to get married
Because of him, I have friends from all over the states
Because of him, I appreciate the miracle of life
Because of him, we have an awareness walk
Because of him, I stepped out of my comfort zone
Because of him, we fundraise for awareness
Because of him, we raise awareness for 5p- syndrome
He was first a learner, who I taught
He is now a teacher, who I learn from
That walking and talking are gifts that need to be appreciated
That the miracle of life really is a miracle
That it's really cool having a sibling with 5p- Syndrome
Because I knew a little bit about genetics before my friends did
© Jannie Boulanger
Grandparent Support Group
We are a support group for grandparents of a child with Cri-du-chat Syndrome.
https://www.facebook.com/groups/522940914436945/
We meet as a group during the annual conference to share what has been going on in our grandchild's life. Some of us live in the same city and are involved in the caretaking of our grandchild; some of us live miles away and are unable to be involved daily. We are a support person for our children and grandchildren with Cri-du-chat Syndrome. We as grandparents help with fundraising for the Society. Many of the grandparents are either semi-retired or retired and have varied business expertise to offer.
Host A Grandparent's Angel Fund Event!
Pick an occasion that is special to you. It could be your birthday, Mother's day, Father's day, Easter, Valentine's Day, Mardi Gras, St. Patrick's Day, etc.. In honor of that day, host a potluck dinner, yard sale or car wash. You, your family, friends, and neighbors can donate money at this event to the 5P- Society in the name of your grandchild. Donations are tax deductible!
Contact fellow Grandparents: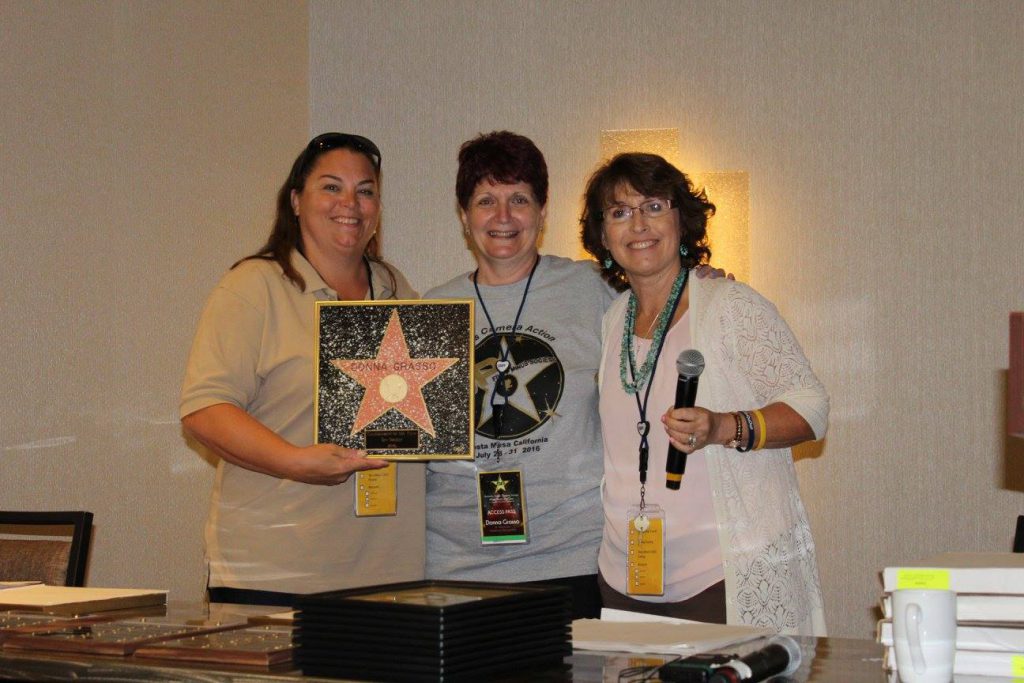 Donna Grasso
708 N. Eagle Rd
Havertown, PA 19083 (Grandson, Matthew Grasso born June 2010)
grassoparis@yahoo.com
Gloria Griffin
603 Wimpleton Place
Louisville, KY
(502) 724-6461 (Grandson, Landen Griffin born July 2003)
flyinggigi@icloud.net
Fran & Jim Bodle
3440 Plumeria Place
Costa Mesa, CA 92646
(714) 540-2399 (Granddaughter, Katie Castillo born November 1987)
jp2592@aol.com