Due to the COVID-19 Pandemic, the 5p- Society postponed its 2020 Chicago conference to 2021.
The 5p- Society is happy to announce that we will be hosting a Virtual 5p- Syndrome Conference to provide a few social events, educational events and networking events in two days to replace and fill a void for those individuals who would like to continue to interact with each other.
Date:  September 12 & 13, 2020
Times:  TBD
Registration required:  Cost will be as follows:
5p- Society Members:  $25.00 (per email address)
Non-Members: $50.00 (per email address; with $25.00 going towards membership fee)
Professionals: $50.00
More information will be forthcoming and posted on this webpage.
Thank you to our Sponsors!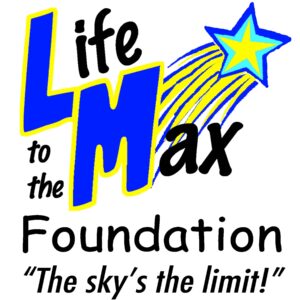 The Owens Family from Oregon
The Sandbulte Family from Iowa
Donna Grasso, Grandparent from Pennsylvania
If you are interested in assisting us as a Sponsor please contact Michelle Myatt at mmyatt5pminussociety@gmail.com or go directly to our dedicated sponsorship page:  https://5psociety.givingfuel.com/5p-society-2020-virtual-conference-sponsorship-page
Registration is NOW OPEN.  You can click on the link below to register.