Due to the COVID-19 Pandemic, the 5p- Society postponed its 2020 Chicago conference to 2021.
The 5p- Society is happy to announce that we will be hosting a Virtual 5p- Syndrome Conference to provide a few social events, educational events and networking events in two days to replace and fill a void for those individuals who would like to continue to interact with each other.
Date:  September 12 & 13, 2020
Times:  September 12, 2020 – 11:30 AM to 9:00 PM (EST)
September 13, 2020 – 11:30 AM to 5:00 PM (EST)
Registration required:  Cost will be as follows:
5p- Society Members:  $25.00 (per email address)
Non-Members: $50.00 (per email address; with $25.00 going towards membership fee)
Professionals: $50.00
REGISTRATION DEADLINE 8/31/2020
Schedule
Please click on the link below to view the schedule.  Please note that all times are in Eastern Standard Time.
Virtual Conference schedule rev
Speakers
Dennis Campbell, Ph.D – Cri du Chat 101
AmySue Reilly, Ph.D. – Effective Positive Behavior Support
Geoff Towers, MD – Puberty in Girls with 5p-
Laurel Daniels Abbruzzese, PT, Ed.D – Physical Therapy and 5p- Syndrome:  Research Findings
András N. Spaan, MD, PhD – 5p- Syndrome & Infections Study Update
Stephen Furnari, Esq. – Guardianship & Cri du Chat: How to Best Protect your Child When He or She Turns 18
Michelle Myatt – Coping with COVID-19 & Homeschooling
Becky Owens – "Welcome to My World"
Parent Panel Information
During our annual conferences one of our most popular sessions would be the Parent Panels.  For those of you who do not know what a parent panel is, it is like an in-person Facebook group.
A chance to discuss topics of interest with families who are in your child's/adult's age range.

An opportunity to use other families as sounding boards to help answer any questions or concerns you may have about a wide array of topics related to Cri Du Chat Syndrome.
For those of you who have been to a conference, what would you tell a new family about the parent panels?
We will be releasing the schedule soon with the day and time of the Parent Panel for your child's/adult's age range.  We can't wait to meet you and learn more about you, your child/adult, your family and what questions you may have.
Thank you to our Sponsors!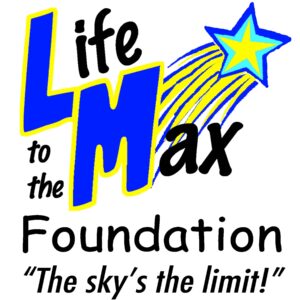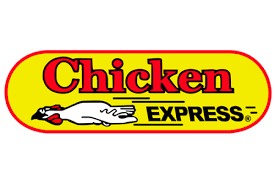 The Owens Family from Oregon
The Sandbulte Family from Iowa
Donna Grasso, Grandparent from Pennsylvania
Bowdish Family from Ohio
Sparks Family from Texas
Furnari Family from Florida
Martinez Family and MTZ Graphics
If you are interested in assisting us as a Sponsor please contact Michelle Myatt at mmyatt5pminussociety@gmail.com or go directly to our dedicated sponsorship page:  https://5psociety.givingfuel.com/5p-society-2020-virtual-conference-sponsorship-page
Registration is NOW CLOSED.   Deadline to register was August 31, 2020.